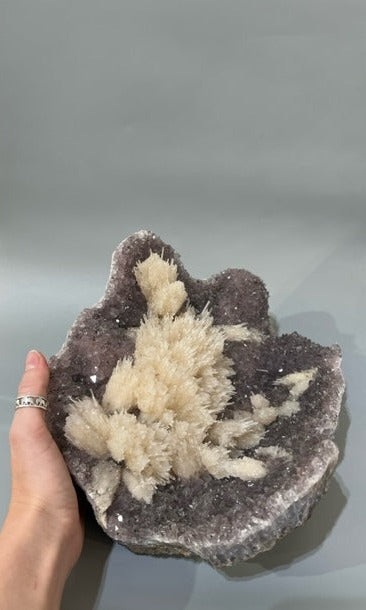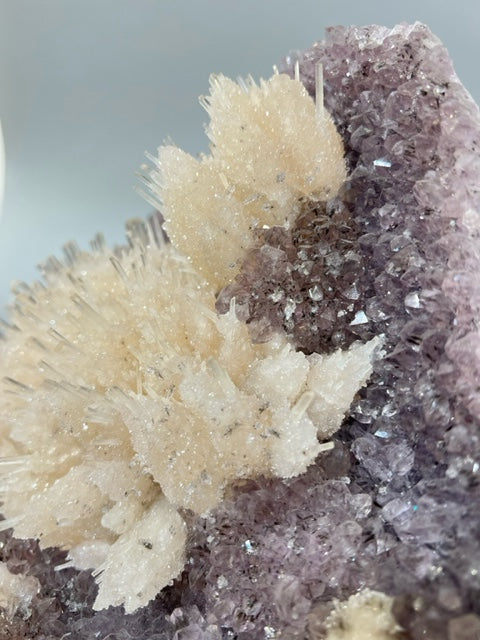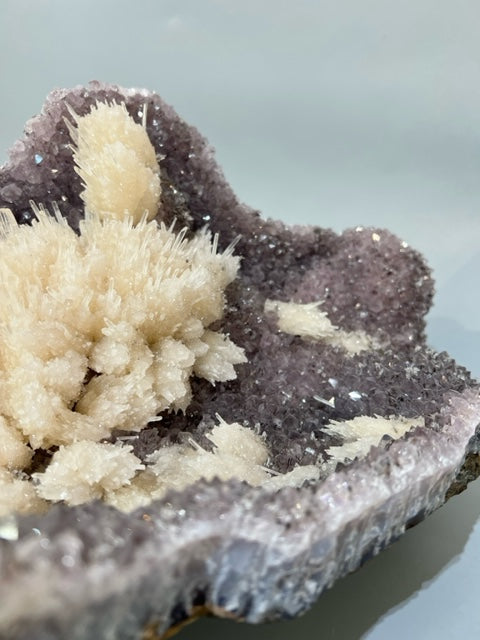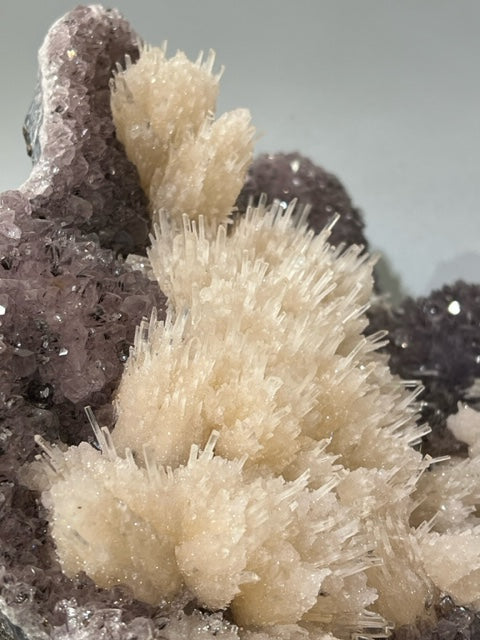 Amethyst Geode with Unique Crystal Cluster
Add a unique piece to your home with this beautiful Amethyst Geode. Featuring a stunning and one of a kind crystal cluster, this stunning geode is a perfect addition to any room and is sure to bring a calming energy.
Measures 13" x 9" x 7"

Vendor: Amaran